Skip to the content
Ongoing Volunteer Options
Prepare & Serve Dinner to Families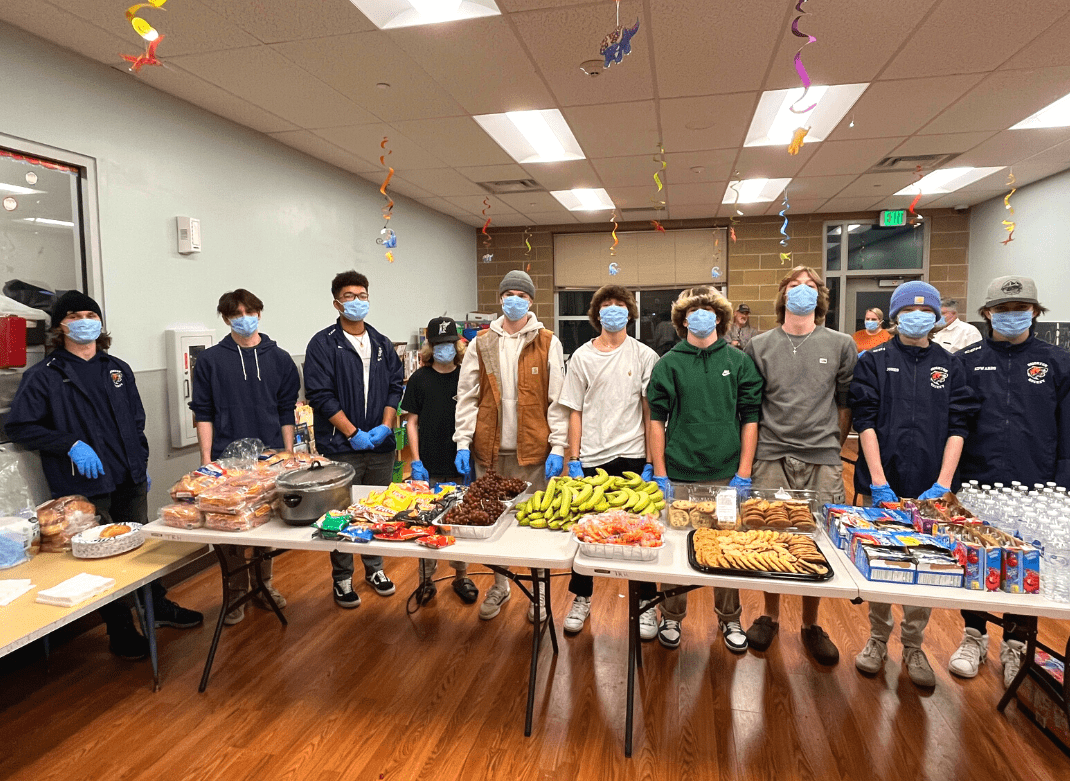 When providing shelter dinners, we kindly ask groups to provide all of the food and paper products needed for your particular dinner. We ask that the food be pre-made and brought to the shelter ready to serve.
Please plan on serving approximately 200 individuals. We ask groups to arrive at shelter at 5:00pm to set up and ready to serve by 6:00pm. We have availability on Thursdays and do not offer dinners on the weekends.
The Health Department is no longer requiring permits; however, they are strongly recommending that all food be prepared in a non-residential kitchen. For more detailed guidelines on preparing meals for our families and individuals please see the Health Department's Food Safety Guide.
SIGN UP
See Other Options
STAY UP TO DATE
Stay Up to Date on Programs and Events